NORWICH FGB is pleased to announce our first dinner of 2021.
September 10, 2021 @ 8:00 pm

-

11:00 pm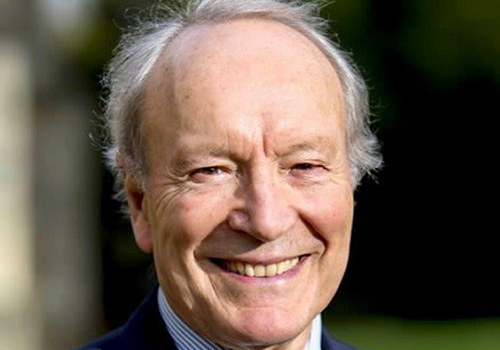 SPECIAL GUEST SPEAKER – KIT BRINKLEY
No job. Divorced. No family home. Creditors. No help and no hope – but wait, that is never the case. It was 1998, and a phone call to a colleague, an offer of exhibition work, and an invitation to an Alpha course resulted in a total turn-around in Kit's life.
Come and hear stories of healings, amazing 'coincidences', and a passion for sharing the Good News, which has changed his own life for ever.
Married since 1996 to a wonderful Danish wife, Pernille, Kit lives near Eye in Suffolk. Kit has worked in franchising since 1996, staging the UK's National Franchise Exhibitions. As Special Projects Director of World Franchise Associates of World Franchise Associates (WFA). He has worked with investors and brands in the US, Europe and the Gulf States.
Come and be inspired, whilst enjoying fellowship and laughter over a Mercure dinner. Bring your friends, especially any who need a touch from the living God. The cost is £15 per person , to include a two course dinner.
Kit's family motto is Mutabimur – 'we shall be changed'. Come to our dinner on 10th September, and you will never be the same again.
(There will be prayer for the sick and those with other needs. We believe in miracles – because we have seen so many)
You can book places and obtain further information from fgbnorwich@gmail.com or phone Barrie on 07786 381344
Kit Brinkley
Related Events