North West & North East Regional Gathering for FGB and WoF members ONLY
October 23, 2021 @ 10:00 am

-

2:30 pm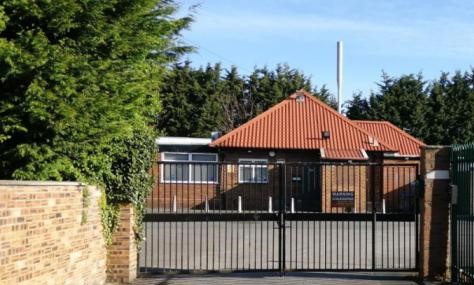 The theme of the event will be; to encourage all members in whatever area you require.
Keith and Jenny Raby will provide worship for us and there will be opportunities for people to share.
This meeting is for FGB Members and Women of FGB only (except for invited guests.)
Please could I ask you to make every effort to be at this meeting as it will be a very special event designed especially for you.
A breakfast and lunch has been arranged for all who attend and it is very important the we know numbers for the catering staff to be able to provide the food necessary for us. Pease could I ask that you reply direct to me at: davidkjriley@mac.com no later than Friday 15th October should you require the breakfast and lunch.
Breakfast (Bacon and Sausage Baps) £2.50 per head.
Lunch (sandwiches and pies) £3.00 per head.
Tea, Coffee and Biscuits will also be provided at relevant times.
Related Events