FGB Isle of Wight Dinner, with Rev. Kelvin Burke
July 4, 2022 @ 6:30 pm

-

10:00 pm

£22.50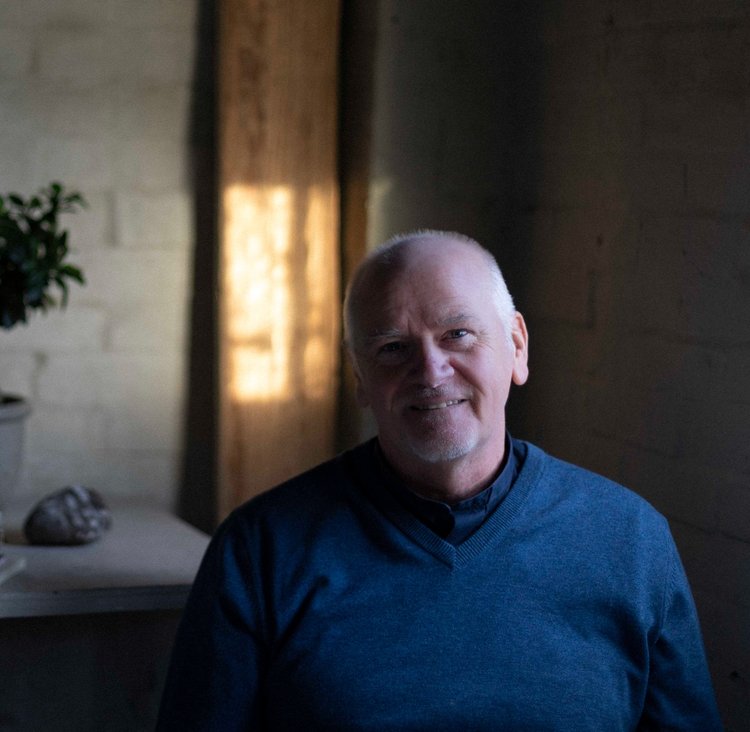 Kelvin is an Anglican Minister and Healthcare Chaplain, ordained in 1999 and licensed as NHS Chaplain in 2006. After a time as Priest-in charge at St Andrew's in Wakefield, Kelvin was called to Minister in Healthcare Chaplaincy. He started at Pinderfield's Hospital, Wakefield where, in 1979/80, he had been an inpatient for 10 months following a road traffic accident which had left him paraplegic.
In 2010 Kelvin, together with his wife Jennie and three teenage daughters, moved to the Island where he was appointed Chaplain at St Mary's Hospital and Mountbatten Hospice. In 1978 Kelvin met the founder of the FGB, Demos Shakarian. Kelvin's father was one of the founders of FGB in Ireland.
All welcome. The cost of the evening will be £22.50 per person paid by cash or cheque on the night.
To book, please contact Jan Osborn on mobile 07944 029 132 or email osborndavid62@gmail.com
before Monday 27th June with your choice of menu (see below)
**PLEASE NOTE THE NEW TIME OF MEAL**
FGB Dinner menu – Chef de Cuisine Mr. Alan Reeves – Please advise of any special dietary requirement
* Roast Butternut Squash, Cumin & Orange Soup
* Deep-Fried Breaded Whitebait with Salad & Seafood Dip
* Baked Field Mushroom stuffed with Stilton & Bacon
****************************************************************
* Oven Baked Chicken Supreme with Wild Mushroom & Thyme Cream Sauce
* Grilled Seabass Fillet with White Wine, Dill & Spinach Sauce
* Chestnut Mushroom, Spinach & Goats Cheese Puff Pastry Bake
****************************************************************
* Steamed Golden Syrup Sponge Pudding with Custard
* Lotus Biscuit & Mascarpone Mousse with Biscuit Crumb & Lotus Biscuit Ice-Cream
* Chefs Selection of Cheese & Biscuits
************************************************************
* Freshly Brewed Coffee with Mint Chocolates
Related Events